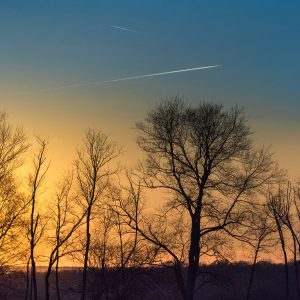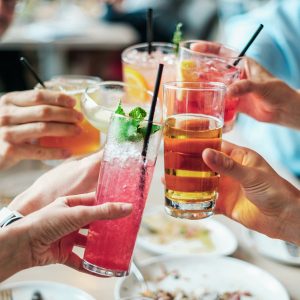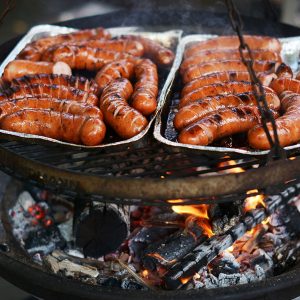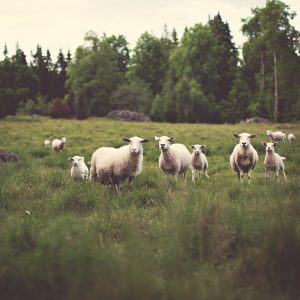 Fancy a weekend break? If you are looking for a delightful rural location conveniently close to all the shops and amenities yet private and secluded, a charming and tastefully converted barn in Suffolk might be of interest to you.
Doves barn is just outside the delightful village of Needham Market. Your weekend break can be as relaxed or busy as you wish it to be! There is something for everyone at Doves Barn: walks, shops, relaxing in the private hot tub, sitting or playing games in the large garden, listening to music, or simply chilling. You have the freedom to choose what you would like to do at any particular moment.
If your weekend break needs somewhere with space to divide up into smaller groups, the Barn is spacious and well equipped throughout. Similarly, there are large rooms big enough for the whole family to get together and talk, watch television or a DVD, play games or devise their own entertainment.
Any weekend break needs a venue which can cater for all the members present and we hope Doves Barn is one of those places. If you have any questions or specific needs, do please give us a call and we can provide more information or answer any questions you may have.