Holidays for 6 People
Looking for a holiday for 6 people? we are renting out our luxury converted barn for substantially reduced rates, but with all the facilities and space that always comes with our self catering holiday home in Suffolk.
With a party of 6 people you have the option of a bedroom each! with two to spare. Although we have ample space to sleep 22, we always emphasise the flexibility of the our holiday accommodation in Suffolk and its equal suitability for smaller parties.
In times when you need space to spread out, Doves Barn is the perfect venue. We have two large sitting rooms, a games room and pool table, a large kitchen and dining area, three patio areas and a hot tub, all of which are at your disposal whether you are a full party of 22 or looking for a holiday for 6 people.
Doves Barn is set in a rural part of Suffolk just outside Needham Market where you will find local shops to supply all your needs. There are large gardens and plenty of local walks suitable for parties of 6 people.
Holidays for 6 people come at a premium at the present time, so why not take advantage of our special discounted rates. Call now on 01449 722800 for further information or booking.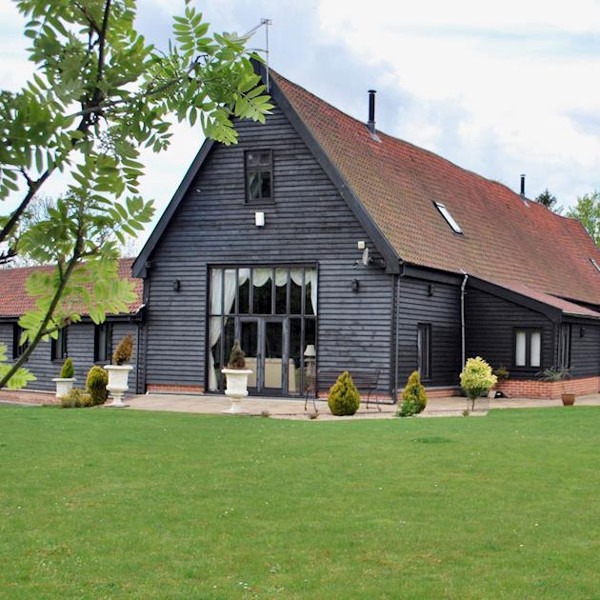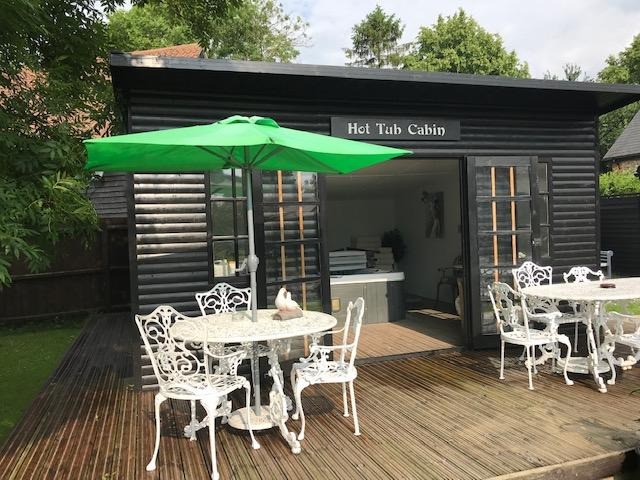 All at your disposal whether you are a full party of 22 or looking for a holiday for 6 people